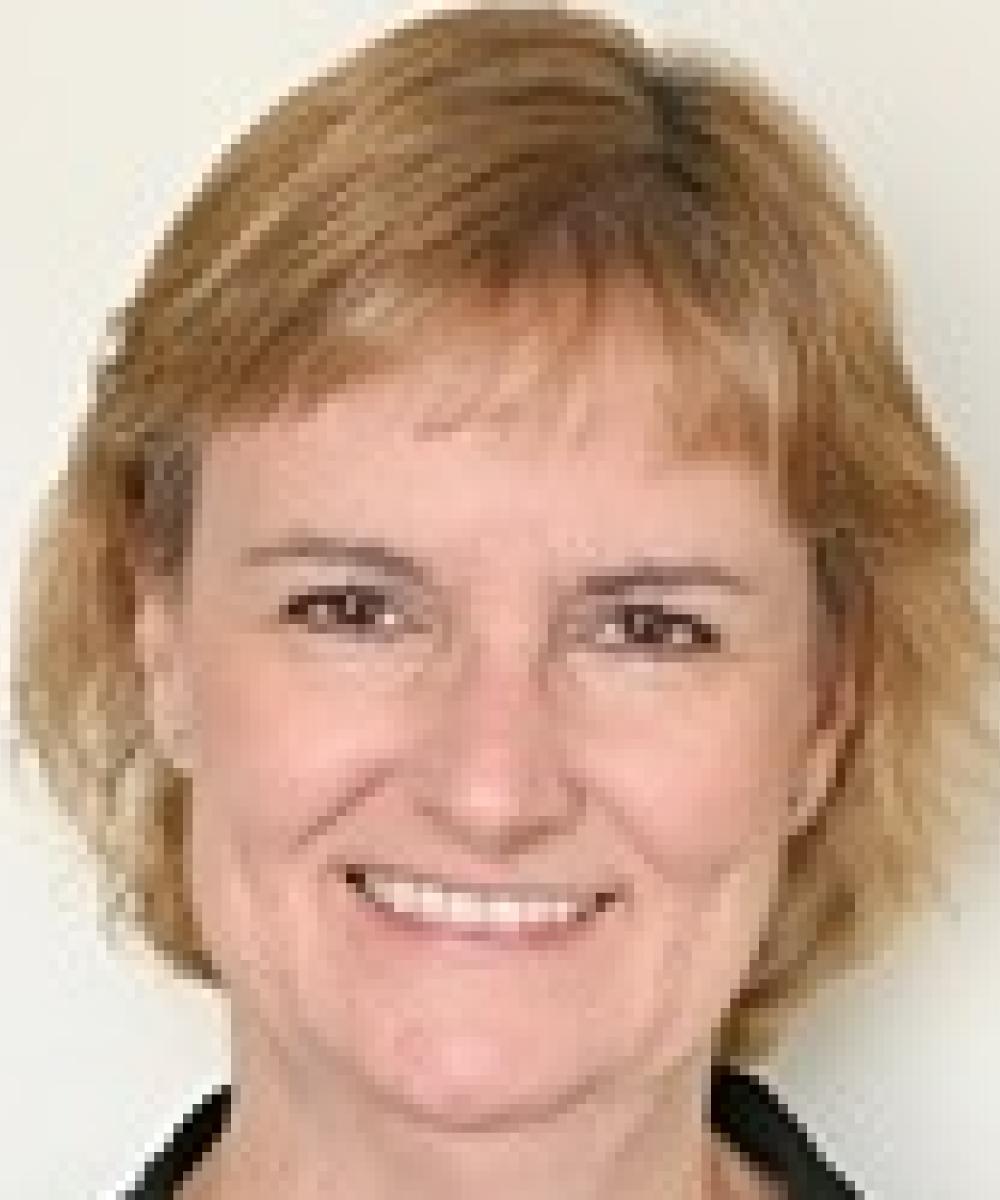 Kathleen Mock
Client Concierge
412-261-4500
Kathy's love for helping clients work towards financial wellness has been evident throughout her 30+ years in the finance industry. The relationships she forms with clients are undoubtedly strong due to her expertise and diligence in fulfilling client requests. In 2022, the Summit View team joined forces with Mint Capital Advisors, and Kathy seamlessly became an integral part of our team.
Kathy is a Client Service and Operations Team member and works closely with individuals and businesses to service their existing accounts.
She is Johnstown native who enjoys scrapbooking, crafting, participating in local craft shows, watching sports, and spending time with her beautiful family.
Kathy may be reached at mockk@summitviewwealth.com.