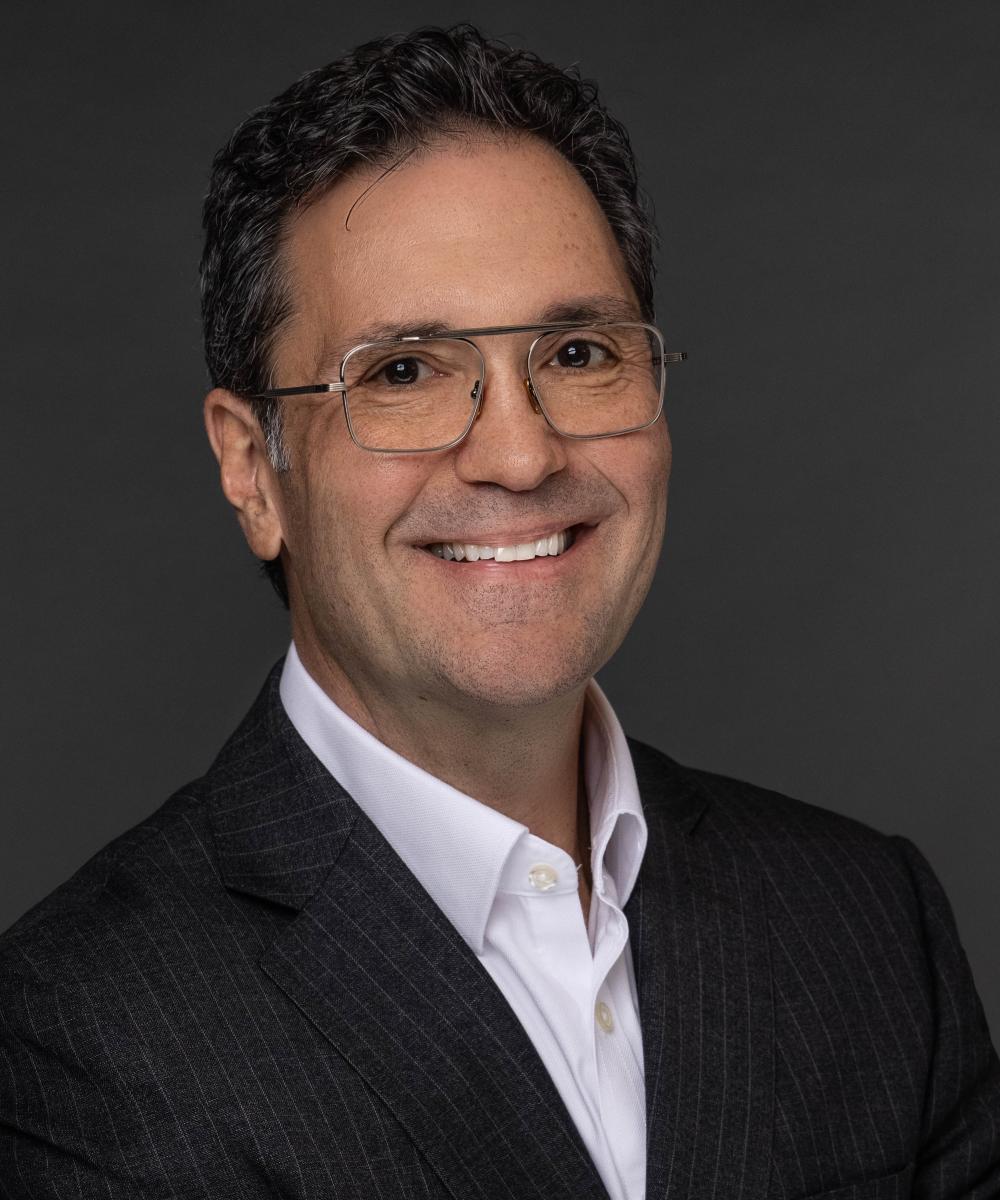 Brad Tiche

CFP®, ChFC®, AIF®, RICP®
Retirement Income Architect
412-261-4500
He is a committed expert in his field with ambitions that are driven by his passion of sharing knowledge for the greater good. His focus, vitality, discipline, determination and exuberance for life is contagious. He's our Lead Advisor, Retirement Income Strategist and Financial Architect, Brad Tiche.
Brad had a vision, and when he has a vision, good luck trying to stop him. He envisioned creating a company whose sole existence was to guide individuals and families through impactful seasons of their lives, namely retirement. For the past 30 years, he has been doing just that. Brad's subjective view of the world and adaptability allow him to work with his clients to instill confidence in living a purposeful, fulfilling life in retirement.
Brad is a proud father, farmer, leader and Penn State Nittany Lion.