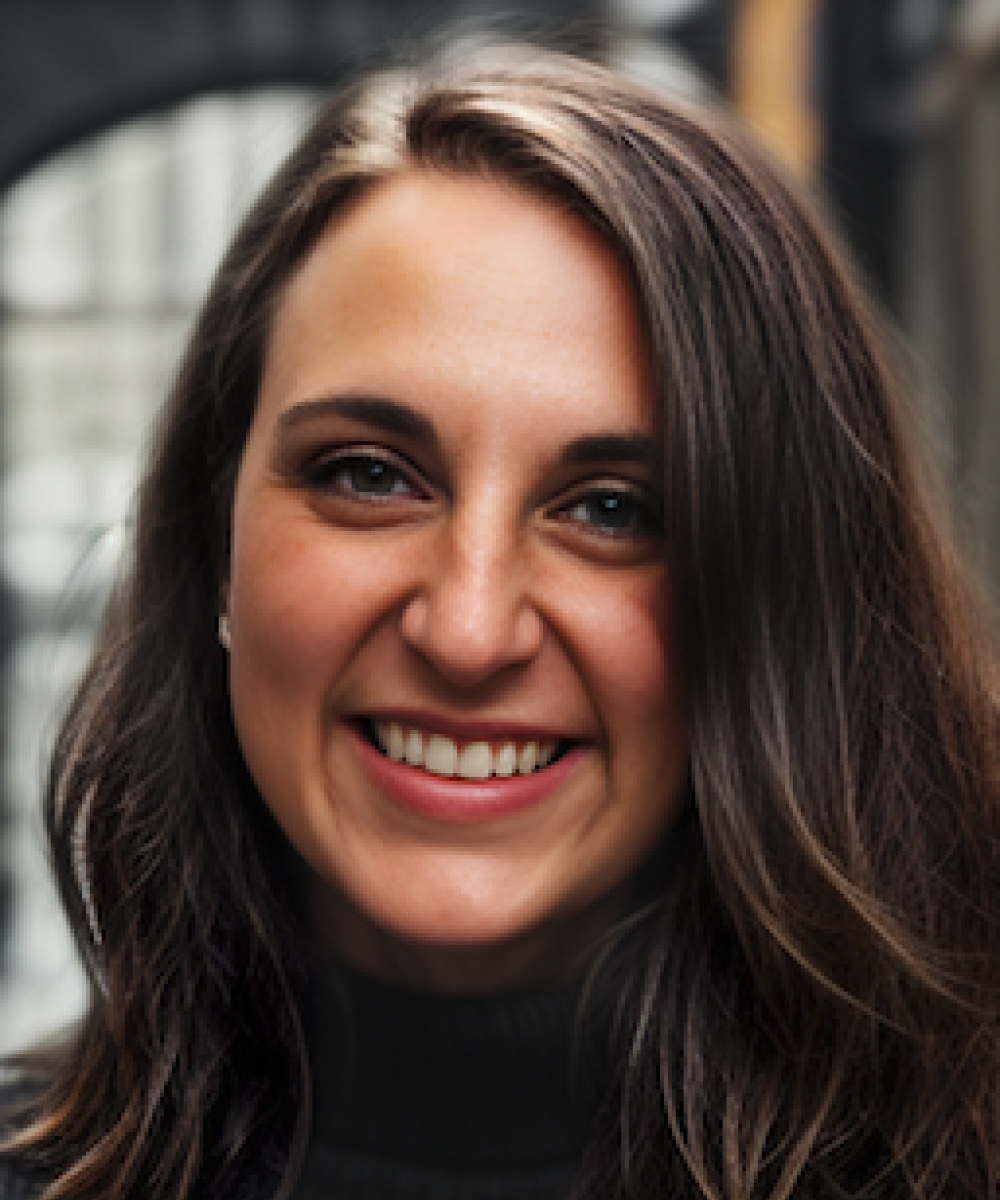 Kacey Northrup Mills

MBA, AIF®, AFC®
Purposeful Retirement Coach
412-261-4500
Her ability for empathizing with and understanding your situation and aspirations is unparalleled. When you're feeling anxious about your future, she will immediately put you at ease by being your biggest supporter, cheerleader and financial counselor. If you've been searching for someone who can help figure out what is important to you, you've found her— our Purposeful Retirement Coach, Kacey Northrup.
She has dedicated her career to working with clients to create digestible, practical and exciting plans, from both a financial and fulfilling standpoint, ensuring smooth transitions throughout the various seasons of life.
Her passion shines through in everything she does whether it be with family, friends, work, being a dog mom, or living a purposeful life. She's never met a craft she didn't like or shied away from a good ole fashion heart-to-heart.
Kacey is a proud daughter, wife, dog mom, friend, Kent State Golden Flash and St. Bonaventure Bonnie.