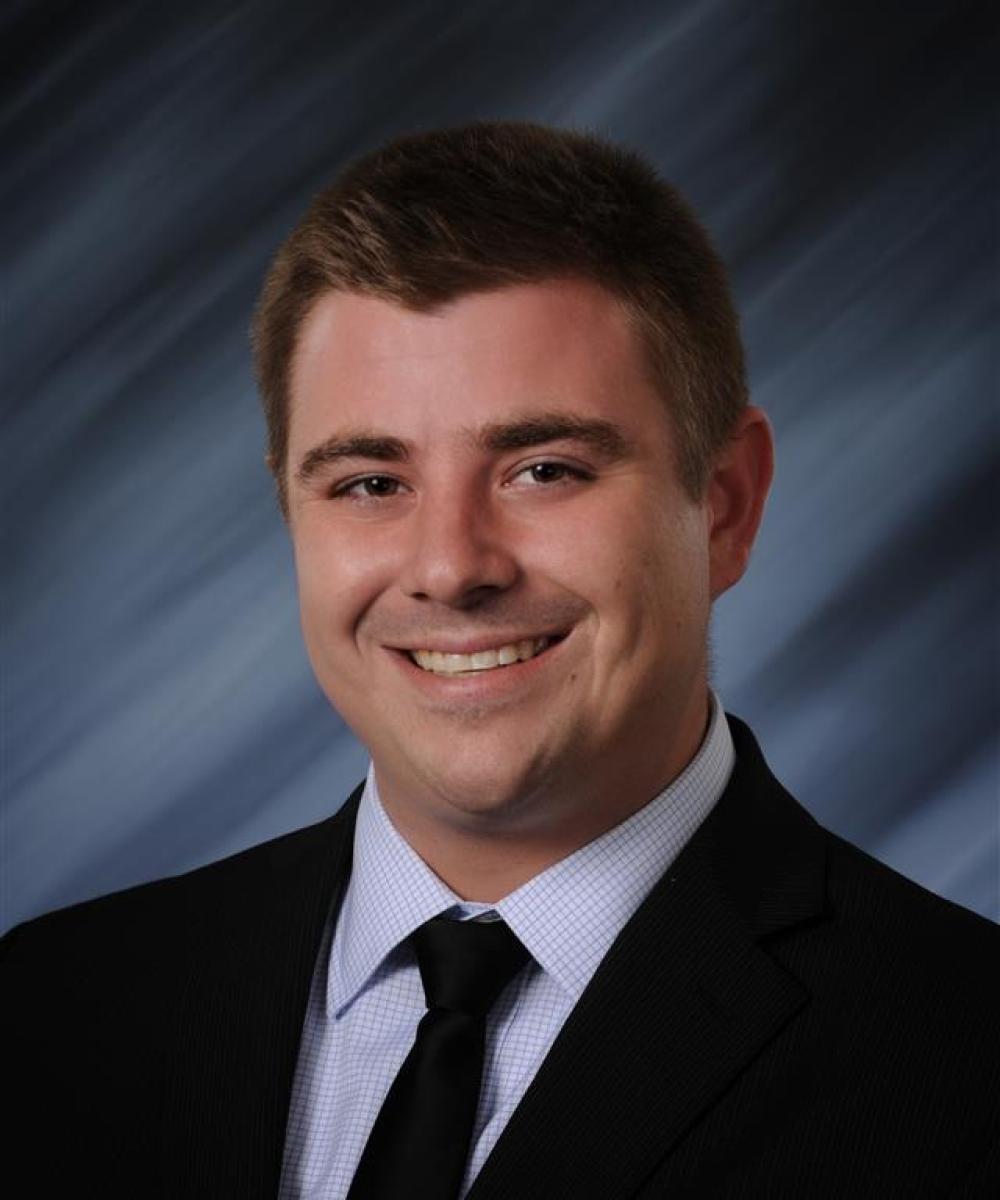 Kevin Callahan

AIF®
Strategy Specialist
412-261-4500
He is genuine, caring and has an unmatched ability to make others feel safe and secure. Integrity, authenticity, purposeful living are his top priorities. With a unique ability to see both the details and the big picture, he can grasp matters from a wide perspective. He's our Strategy Specialist, Kevin Callahan.
Kevin's biggest passion, and the impetus of his career path, is helping clients achieve financial wellness. While he enjoys and values the dedicated time, he spends talking you through your financial strategies and progress, another place you may find him is on the golf course.
Kevin is a proud son, uncle, dog dad, Ace and Edinboro Fighting Scot.