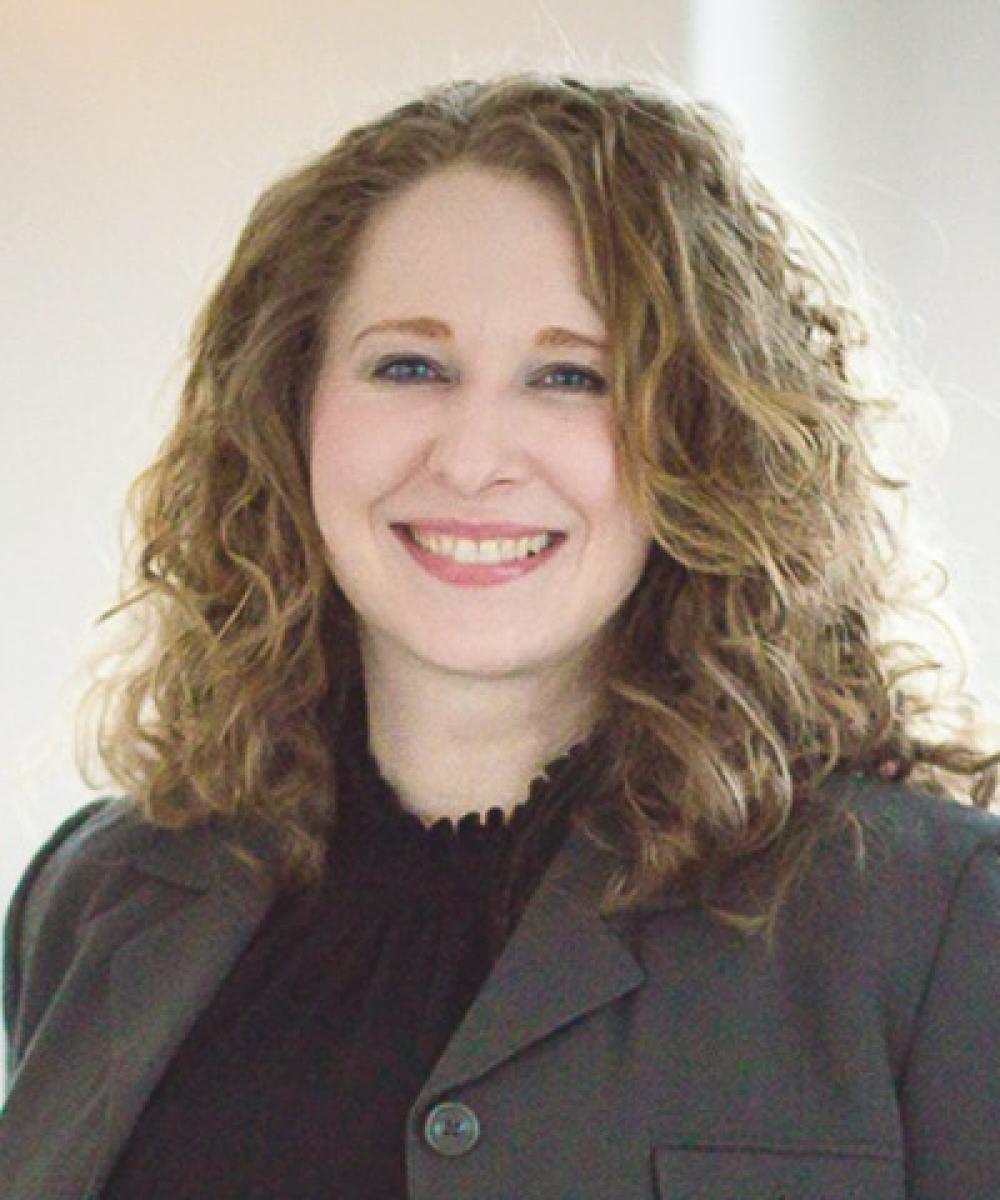 Megan Burgess
Chief Inspiration Officer
412-261-4500
You'll see her smile before she enters the room. She strives to be a shoulder to lean on in times of need. If you have a problem, she will solve it. She's compassionate, selfless, inspirational, innovative, optimistic, the queen of adaptability, and the beating heart of our team—our Chief Inspiration Officer, Megan Burgess.
For more than 20 years, Megan has been creating and maintaining systems, leading and building strong teams, and flourishing in business development and team performance.
On the weekends, you may have a hard time finding her because she is probably on a fun adventure with her family. If you need any sort of remedy for yourself, your child, your dog—Megan is your girl.
Megan is a proud mom, wife, role model, friend and Penn State Nittany Lion.